Six year old style.
6 year old little boy to me: "Does God make snowflakes?"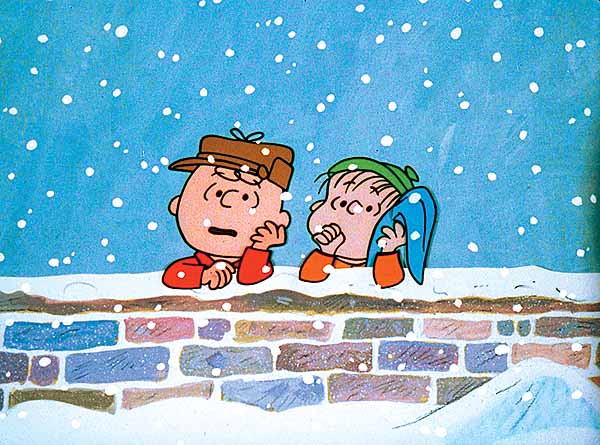 They came back from Thanksgiving break, and now EVERYTHING relates to Christmas. I am going to have to hear the words "Santa Claus" three thousand times a day for the next three weeks. No matter what we are discussing, vast explanations and theories concerning Santa Claus, his practices, and his presents arise.
Examples of this. . .
This week we are working on the short e vowel sound. We work on sounding out and spelling words together. (Note: we have already learned the phonetic rules concerning -ck at the end of a word, doubling an l at the end of a word with a short vowel, and the -ch sound.)
Me: Let's spell red.
Them: Oooh, oooh, Santa Claus wears red! And red is one of the Christmas colors!
Me: Now how about bell?
Them: Rudolph wears a bell! He does! And sometimes Santa rings a bell. And there are bells on my Christmas tree at home!
Me: Let's try to sound out and then write the word check.
Them: Oooh! Oooh! Santa Claus makes a list. And then he checks it. Twice.
Me: Okay, how about deck. First let's sound it out. Now let's spell it together.
Them: Deck! Deck! Deck the halls with boughs of holly!!!
I love that they are so joyful about Christmas. I'm just a little frightened of what three weeks of this will do to me. And them.
;)